Animal care and behaviour: Cats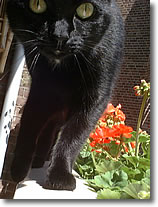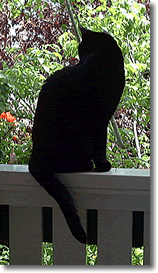 Poesje Mauw who lives in Amsterdam, Holland. 'Poesje Mauw' is Dutch for 'Pussy Cat'.
See Also:
Behavioural Problems
Indoor Cats
Outdoor cats
Cats and Diet
Stamps that feature pictures of cats
There are no articles in this category. If subcategories display on this page, they may have articles.